The Ford 1220 has proven itself to be very reliable tractor. the only significant problem over several years of use has been end float in the steering axle.
Murley Ford (Located in Warwick) were able to supply all the parts and repairs were easily done.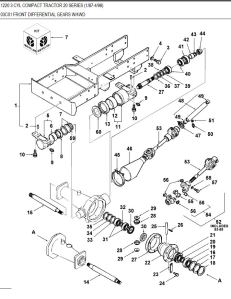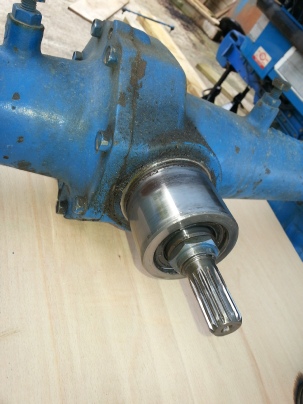 Apart from the front axle repairs, the work required on the tractor has been limited to greasing the grease points and oil / filter changes.
All in all a very reliable tractor that is used for work most days through the year!